Our Veterinarians
When a family member is under the weather or suffering from discomfort, he deserves the attention of a caring, competent physician with the skills to diagnose his ailment and the compassion to treat him with tenderness.
At Bolton Animal Hospital, an expert staff of veterinarian doctors and a skilled team of technicians are here to do just that. Under the directorship of our highly skilled veterinary doctors, your pet is always in good hands. We're ready when your pet needs us.
Richard Bolton, DVM
Born and raised in Albuquerque with only a few short stays away from the state for Military Service and Veterinary School. Graduated from CSU in 1977 and came back to Albuquerque and started working at Bolton Animal Hospital, a practice which his father started back in 1941. He took over the practice when his father retired in 1983. He can remember helping at the hospital in some way or another since he was 4 years old and thinks he always knew that he wanted to be a veterinarian. He and his wife Shirley have 2 sons, both of whom are married and have 2 wonderful grandchildren. When not working he enjoys visiting the grandkids, playing racquetball, and waterskiing. He loves to practice veterinary medicine and plans to practice for many more years to come. We have great clients that entrust us with their beloved pets and are thankful to them for their many years of loyalty to our practice.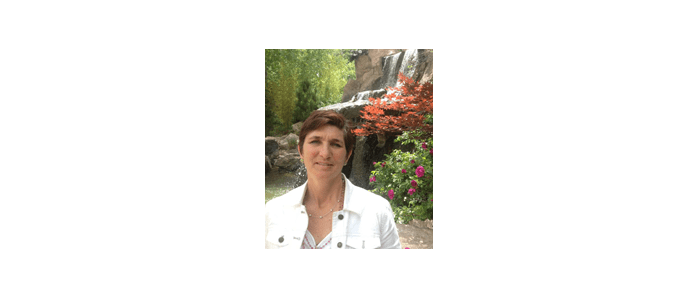 Holly Dietz, DVM
Dr. Holly Dietz was born and raised in the north valley of Albuquerque. She grew up on a small farm taking care of all creatures large and small. It was natural for her to earn an animal science degree from New Mexico State University and then she received her DVM degree from Colorado State University. She has been practicing in Albuquerque since 1988, in small animal practice. Her hobbies are horse back riding, competing in dressage, and she enjoys spending time with her family and friends.
Hannah Doran, DVM
Dr. Hannah Doran was born and raised in Albuquerque. She began volunteering at Bolton Animal Clinic when she was in high school. After completing a Bachelor's in Science at UNM she went on to attend veterinarian school at Colorado State University. Upon graduation in 2014 she returned to Albuquerque to undergo a 1 year small animal rotating internship. For the next 2 years she worked in small animal emergency medicine. She is excited for the transition to general practice and is happy to be once again at the clinic where it all began. Her medical interests include surgery, internal medicine, and preventative medicine. She has 3 wonderful dogs and a horse who take up most of her spare time. Her hobbies include jewelry making, skiing, and traveling.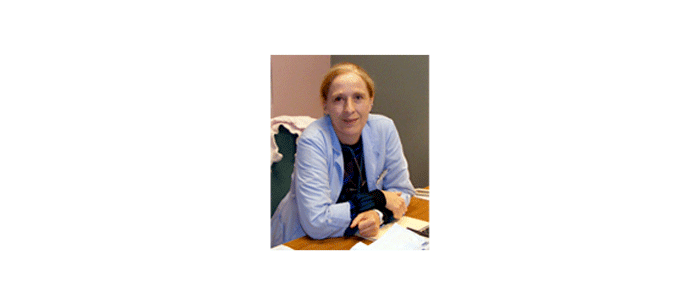 Sheryl Laurie Horn, DVM
Laurie is a native New Mexican raised in Roswell. After attending NMSU with her older brothers, she went on to Oregon State to get her veterinary degree and graduated in 1986. Raised in an athletic family she still enjoys playing soccer and softball. She has a passion for all pets, and shares her home with 9 cats.