About Bolton Animal Hospital
Bolton Animal Hospital is a well-established, full-service, small animal veterinary hospital providing comprehensive medical, surgical and dental care.
We provide a broad spectrum of diagnostic procedures through in-house testing and the use of external laboratories. We also work closely with local practices when special diagnostic procedures are required. The facility includes a well-stocked pharmacy, in-hospital surgery suite, in-house x-ray capabilities, a closely supervised hospitalization area, and indoor boarding kennels with outdoor walking areas.
At Bolton Animal Hospital we strive to offer not only sound advice, but also optimal veterinary care, thus allowing you the enjoyment of your companion for a maximum number of years. Our job is not only to treat your pet when he or she isn't feeling well, but also to help you learn how to keep your best friend happy and healthy. Exceptional care and quality service are important aspects to consider when evaluating a veterinary clinic to entrust with the care of your pet. This is why we focus on providing the exceptional service of at an affordable cost each and every visit.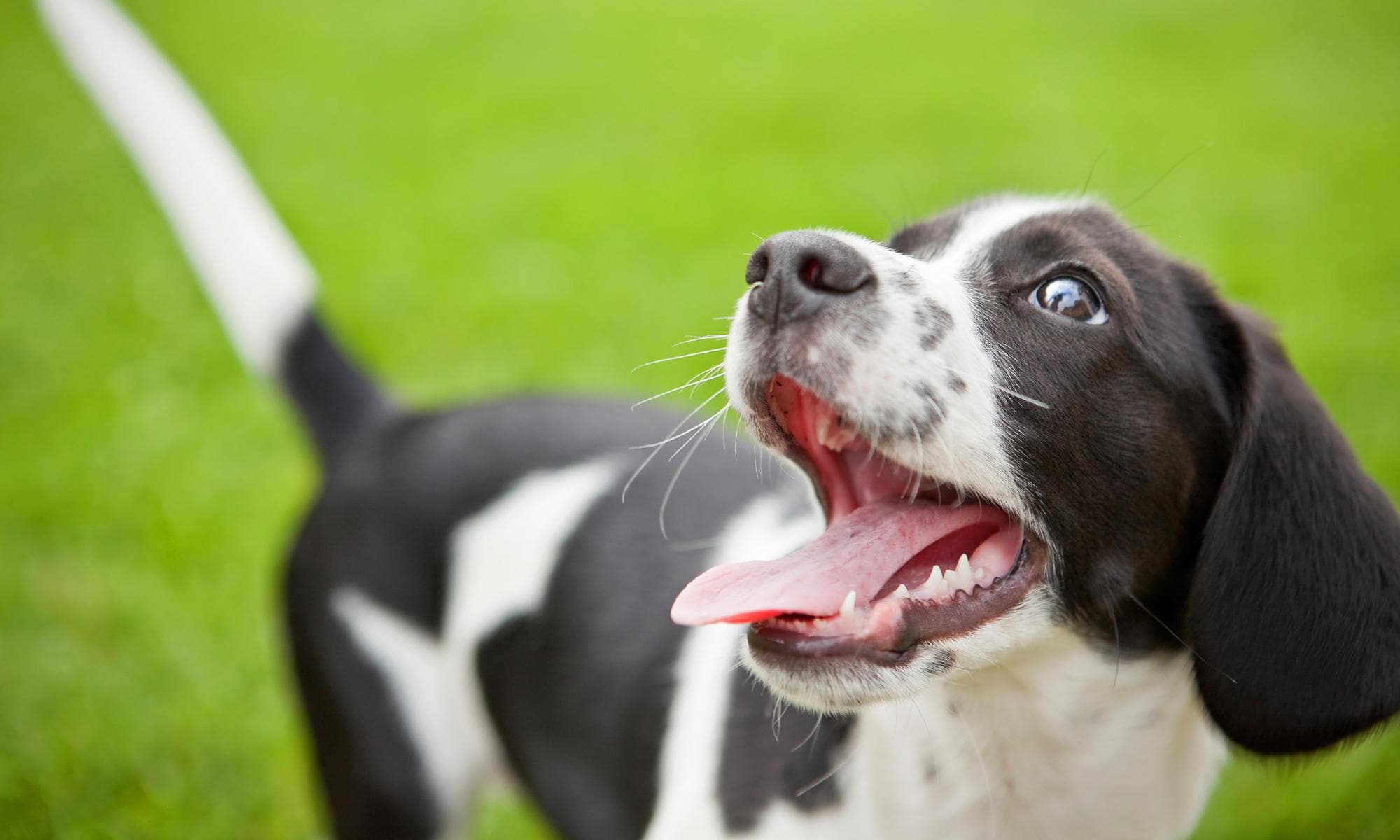 Mission Statement 
We create a warm and welcoming atmosphere in which our clients and patients can feel they are getting the best quality care at an affordable price.
We provide our clients and their pets with dependable, knowledgeable, and compassionate medical care at every stage of life.
We expand our education and knowledge enabling us to treat our patients with the best medical care possible and to share that knowledge with our clients.
We make everyone feel like they are a part of the Bolton Animal Hospital Family.
Core Values
Knowledgeable:  Continue to expand our education so we can provide our clients and staff with the knowledge for the best quality care.
Teamwork:  By working together in a unified manner we are able to create a warm pleasant and professional environment that puts our clients at ease.
Integrity:  By treating the pet and not the pocketbook, the clients know we are truly passionate about our work.
Compassionate:  To help relieve the fears of our clients and the pain of their pets by listening and understanding their concerns in a nonjudgmental manner.
Professional:  By keeping up to date information about veterinary medicine, and keeping a clean, organized appearance we are able to reduce the stress of our clients.